"Marvelous" Single Strand Marble Set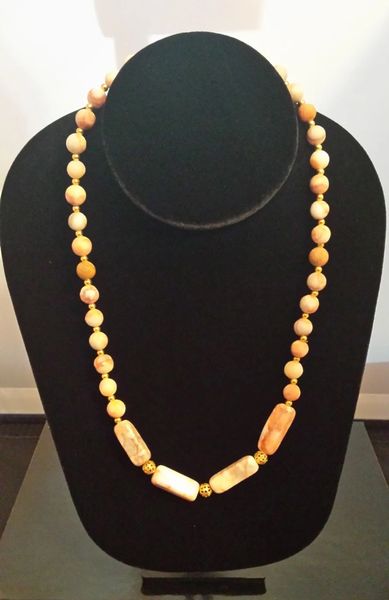 "Marvelous" Single Strand Marble Set
Hand-Made: Single Strand.     I Love working with Marble, the Natural color hues that are in the stone itself is amazing. Soft pinks, cream, grey, nature blended these for us. I enhanced them with Silver, Gold, or Copper and other Pastels to create a variety of designs. 
Suggested Wear: Semi-formal, Casual
Free Gift with purchase.
Reviews